CATERING
SERVICES
We cater for a wide range of functions. Weddings, Corporate functions, Birthday parties, Engagements, Christmas parties, Funeral catering and everything in between. Intimate picnics and large team events are no problem. Let us take care of all your catering needs. We have professional service staff to help make your wedding or function run seamlessly. Our standard delivery charge is $15 + GST within the CBD, but we are happy to discuss arrangements for delivery outside this area. We have a limited amount of plates, cutlery, glasses and serviettes which we are happy to provide free of charge in most cases. We can also organise hire of equipment, glassware, beverages as required. Just ask!
DELI & CAFÉ
LOCATIONS
Catering by Nikki is conveniently located at 37 Moorhouse Ave, Christchurch (with our Deli/Café) but we also have Café contracts with Turners Auctions at 1 Detroit Place, Christchurch - Open 7 days 8am-3pm, and Tait Communications at 245 Wooldridge Road, Christchurch - Open M - F, 7.30am - 3.30pm. Both of these Cafés are open to the public so please come in!!
Corporate Function Catering
Catering by Nikki has been servicing some of Christchurch's well known corporate companies for over ten years, and they keep coming back! We cover everything from finger food platters for that business cocktail party, to morning tea's and lunches for busy work meetings.

We are able to supply hot drinks as well for those occasions where the office café simply won't cover it.

We can also arrange the supply of beverages and glasses for cocktail events.

Our delicious range of mouth-watering delights will impress corporate clients, and we have professional, friendly service staff available if required.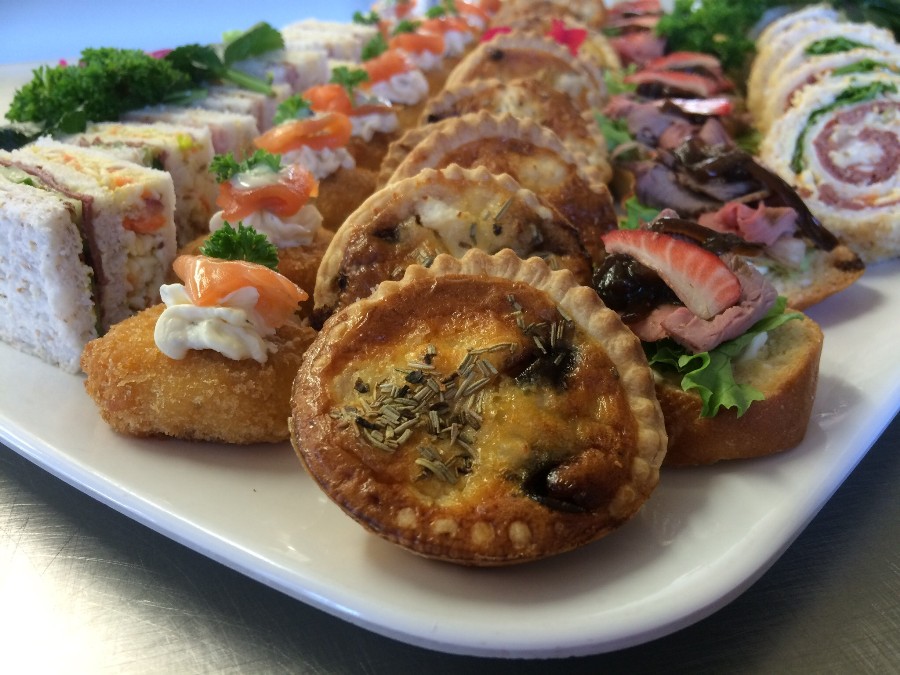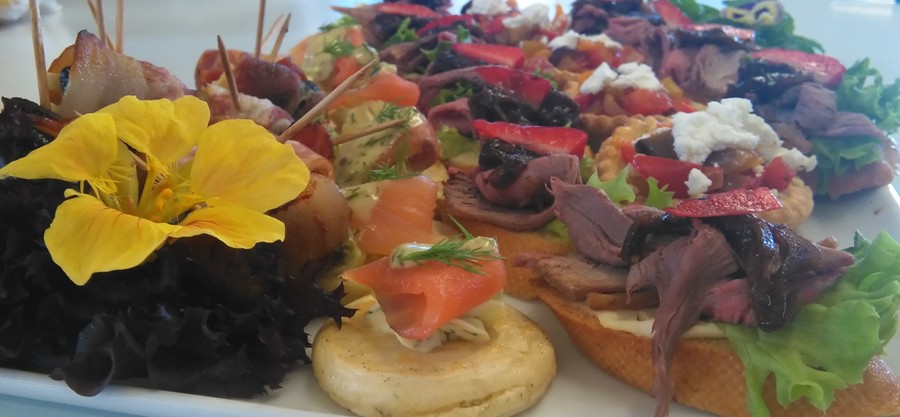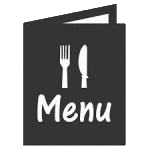 Wedding Catering
This is your special day! Let us make it one everyone will remember for all the right reasons. We work closely with you to tailor your menu to suit, because every wedding is exclusive and our aim is to make certain the food matches the occasion. We use fresh (locally sourced wherever possible) ingredients to make, beautifully presented, delicious fare that you and your guests will enjoy and rave about. From an extravagant feast, to a more subtle understated dinner - or even a breakfast! We can take all the worry away. Our service means that you can feel certain that everything is taken care of so that you can concentrate on the good stuff - celebrating your union with your loved ones!

Call us today to make an appointment to discuss your needs in detail.

Funeral Catering
We have been providing funeral catering services for a number of years now and understand how very stressful this time is for families. We are preferred caterers to Harewood Crematorium and Canterbury Crematorium & Memorial Gardens. Our experience means we understand the requirement for personal service. We have professional and discerning service staff available if your service is being held at a venue where staff are not supplied. They will come in and set everything up, and also pack down and clean before leaving. We do have 'standard' menu lists especially designed for these occasions, but we know that some people prefer something a little more special for their loved one.

We make all the food fresh to order so can easily accommodate special requests & special diets.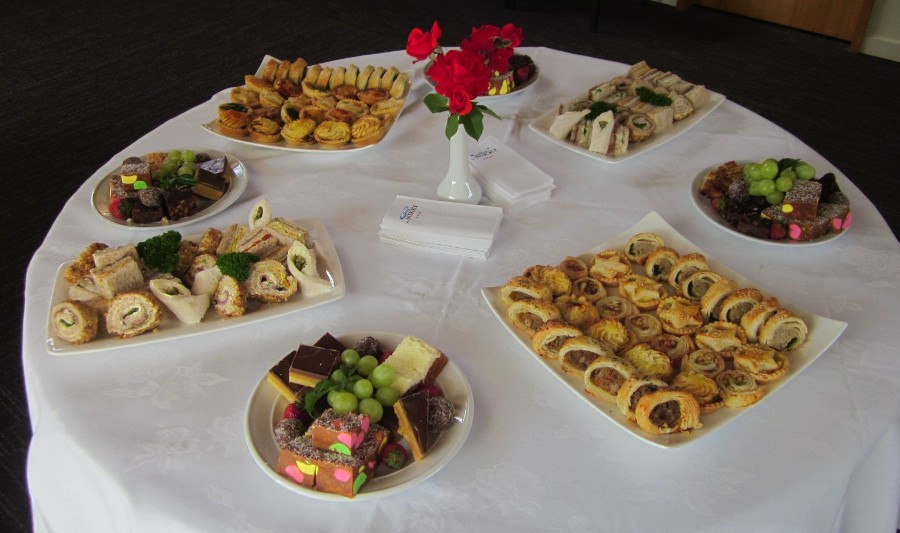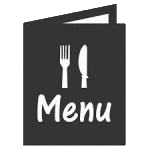 Our Funeral Menus are tailored to suit your specific catering requirements or budget. Contact the friendly team at Catering by Nikki to discuss funeral catering prices, dietary requirements and more...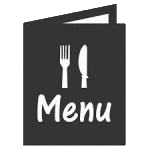 Party & Event Catering
If you ask yourself "Where do I start?" then you need look no further than
Catering by Nikki.

Catering by Nikki have everything you need for any occasion. We will do everything we can to ensure your event is a success – including service staff & equipment hire as required.

We have experience providing quality catering (plus event service) for corporate clients, private events, weddings, funerals, birthdays, anniversaries – you name it!! We take care to make your event memorable – without any hassles!
Following is a summary of the types of events that we specialise in catering for, and can assist in the organisation of:

• Weddings
• Corporate events
• Private functions
• Birthday parties
• Christmas functions
• Funeral catering
• Staff BBQs and functions

We are happy to arrange the hire of equipment for you, and the supply of beverages as well as the staff to serve. We are happy to discuss your needs.